SKY'S THE LIMIT GOES LIVE.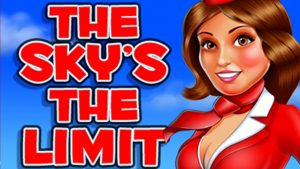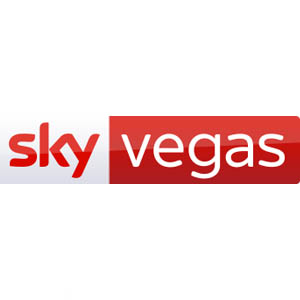 The Sky's The Limit the totaly unique and original 1st game from the LIVE 5 stable goes live with
SKY GAMING on July 30th.
We are pleased to say that we have arrived in UPPER CLASS** on time and on budget, We have worked with
our platform partner Core Gaming to present SKY GAMING with a totally different game. This is not a copy
or another boring ME2. It is original in its design, concept, looks and player appeal.

We all believe it will be a huge success.

LIVE 5 – ONLY UPPER CLASS.